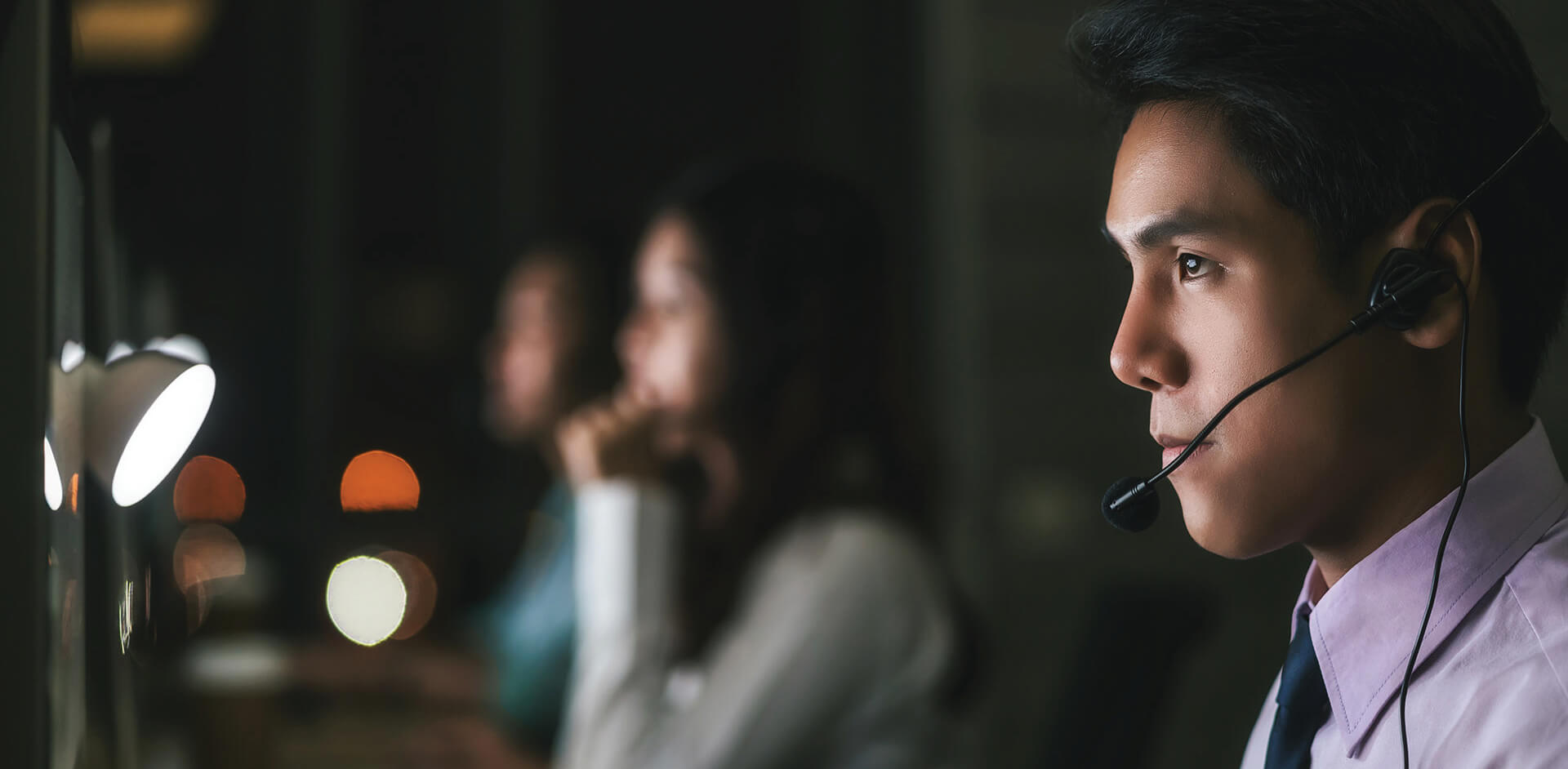 Redefining the
Anonymous Tip
Reporting Market.
Introducing WeTip 2.0, powered by CatapultEMS.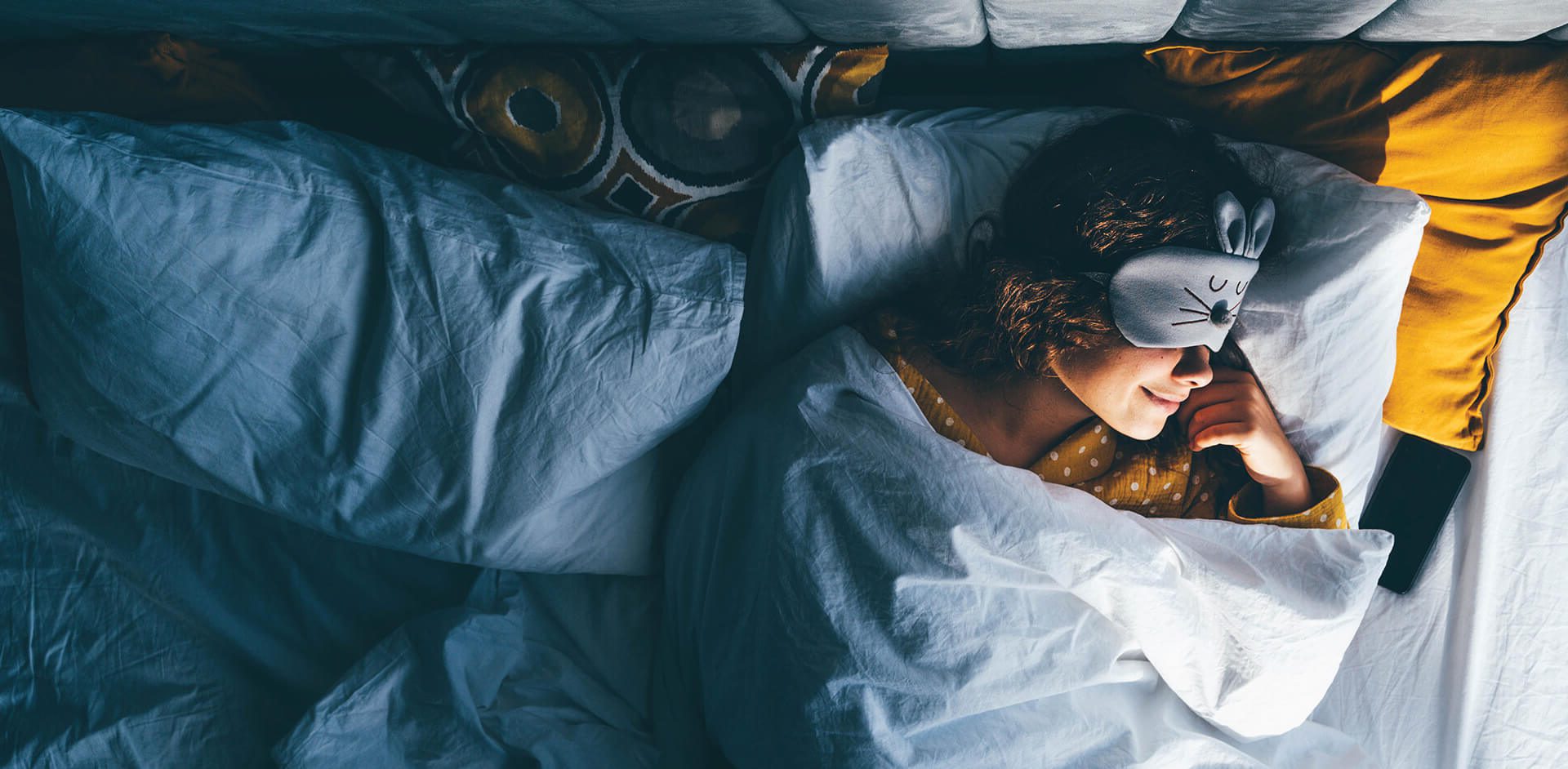 Sleep Well At Night.
24/7 form monitoring ensures you never miss a tip.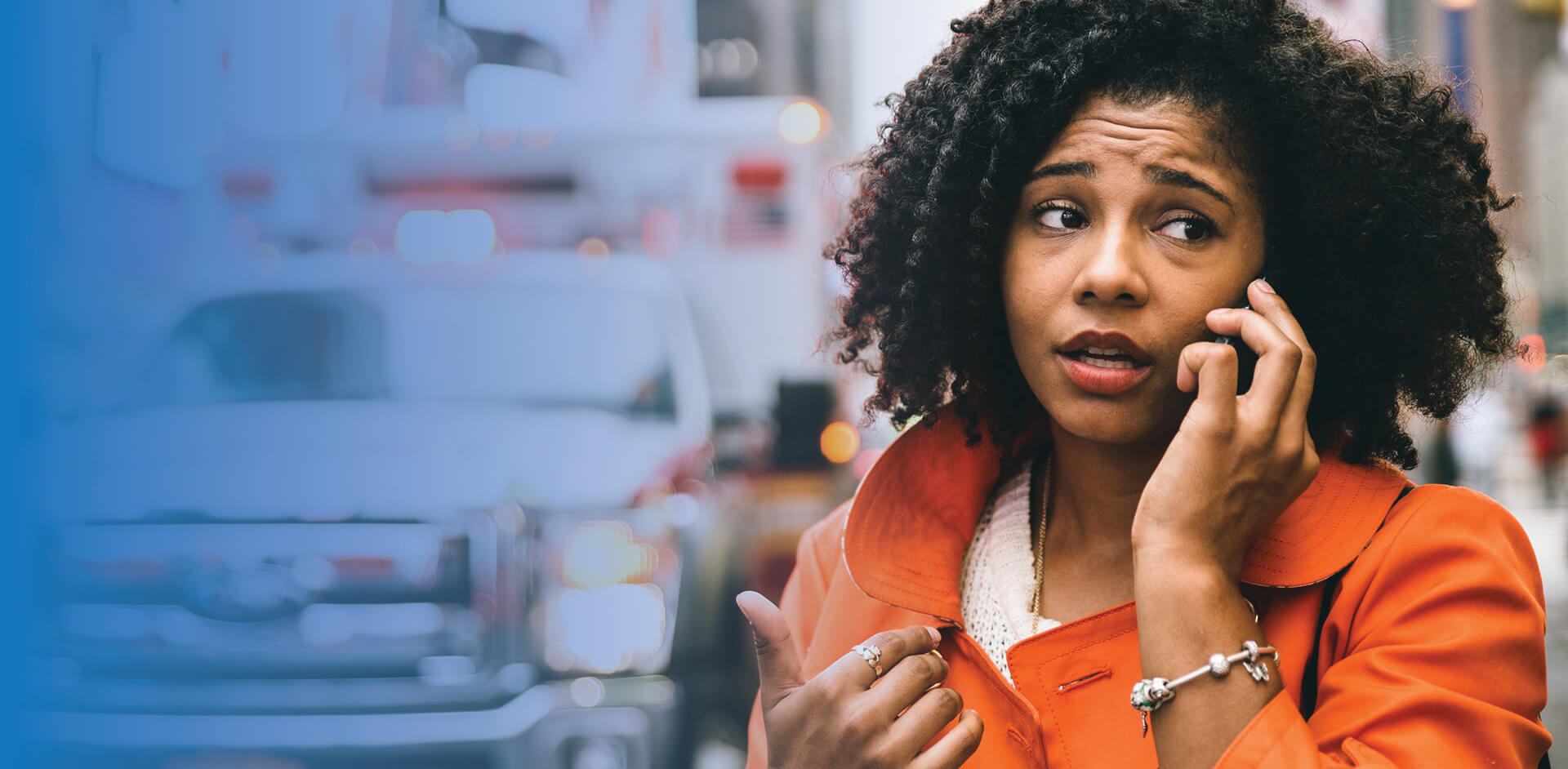 Be The Solution.
Make your community safer. Report tips here.
A Complete Toolkit For Anonymous Reporting
The most effective, anonymous citizens crime reporting hotline system in the nation.
A complete customized system for anonymous reporting
Web-Based
Form Reporting
Web-Based 24/7 Form Monitoring
Anonymous 24/7 Call Center
Nationwide
Hotlines
Promote Your Tip Reporting Package
WeTip offers a number of different marketing packages to ensure your community, organization, or clients know the safe and anonymous reporting channels accessible to them. All reporting materials include a Dedicated or National Phone Hotline, scannable QR Code, and Web Form access
Promotional Materials Offered:

"The best anonymous reporting tool out there by a mile!"
San Bernadino
International Airport

"WeTip has truly given us a way to clean up our neighborhoods. "
VANDERBURGH CO. PROSECUTOR
"The resolution of any criminal case has a positive impact on the safety of the community; and it is our partnership with WeTip that offfers an additional crime fighting tool."

"The best anonymous reporting tool out there by a mile!"
San Bernadino
International Airport

"WeTip has truly given us a way to clean up our neighborhoods. "
VANDERBURGH CO. PROSECUTOR
"The resolution of any criminal case has a positive impact on the safety of the community; and it is our partnership with WeTip that offfers an additional crime fighting tool."